Request a contact about going on or supporting a short term missions trip!


Sudan Team Information Resources
How to get to South Sudan - Find out how you can go with us to Sudan--here is your first stop.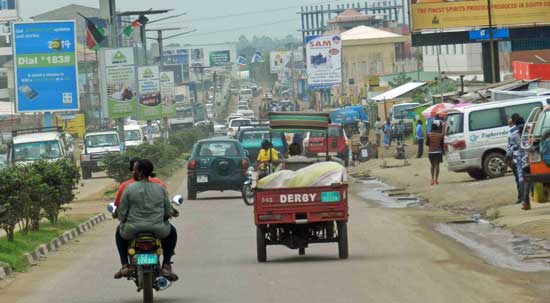 S. Sudan Trip Essentials - The basic information about the trip: costs, needs, etc.
Application - The earlier your application is received, the better your preparation will be.
Waiver of Liability - The waiver must to be notarized, so don't wait.
Quick Gear Listing - The list of things you will want on the trip.
South Sudan Visa Application (updated 15Nov2018)
Uganda Visa Information (updated 7 Feb 2021)
Vaccines and Medicines for South Sudan
Other South Sudan Information Resources
World Fact Book - South Sudan Home Page (updated 7 Feb 2021)
World Christian Database--South Sudan Todd M. Johnson, ed. World Christian Database(Leiden/Boston: Brill, last accessed March 25, 2019).
Republic of South Sudan, National Bureau of Statistics